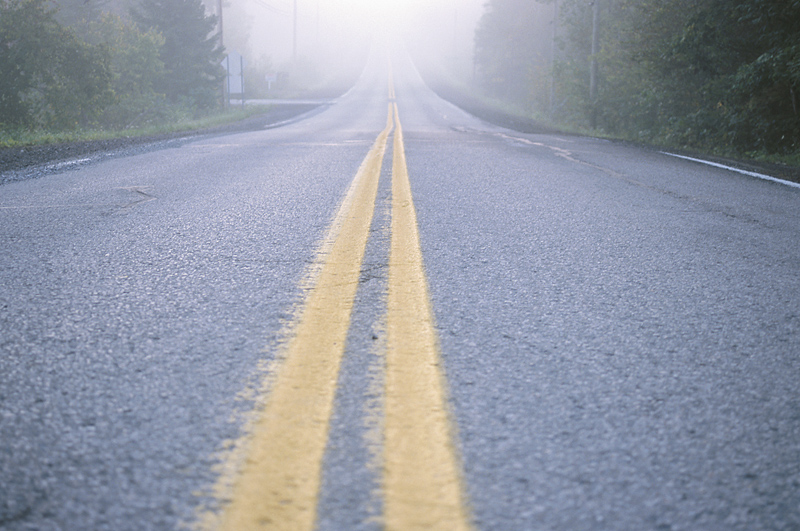 Women living in rural Missouri who must drive long distances to health care providers are more likely to be diagnosed with late stage breast cancer, research at the University of Missouri shows.
In a survey conducted at the Department of Rural Sociology in the College of Agriculture, Food and Natural Resources, women who travel 50-75 miles to a health care facility are diagnosed with severe cancer at a rate approximately 10 percent higher than those who live closer to such facilities.
Faustine Williams, a PhD student who directed the research, said rural women either don't get annual mammograms or wait longer between exams, preventing early detection of the disease.
"The stage at which the cancer is diagnosed has a tremendous impact on the type of treatment, recovery and survivability," Williams said.  "In most cases, the earlier cancer is detected and treated the higher the survival rate for the patient."
The Hassle Factor
Williams believes rural women extend the periods between exams because of the hassle, expense and time that longer trips take.  "For these women, seeing a health care provider takes almost the full day, compared to a few hours to someone living in a city," Williams said.
"Women working at jobs that pay hourly are reluctant to take time off to get an exam or have more difficulty in paying for it," she continued.  "Arranging for all-day baby sitters or dealing with bad weather are other barriers.  Also, poor women don't always have easy access to reliable cars or public transportation."
These same travel and financial barriers also make it difficult for rural women to receive proper treatment, Steve Jeanetta, extension assistant professor said.
Breast cancer is the second most frequent malignancy after skin cancer.  In 2010, an estimated 207,090 new cases of invasive breast cancer were diagnosed in the U.S., along with 54,010 new cases on non-invasive breast cancer.
Between 1996 and 2007, there were 55,182 female breast cancer cases reported in Missouri.  Of these, 38,089 (69 percent) were diagnosed as early stage cancers, and 17,093 (31 percent) were diagnosed as late stage.
Rural Counties and Breast Cancer
Eight of the top 10 Missouri counties reporting the highest incidences of breast cancer are considered rural counties, the research shows.  These are Madison, McDonald, Maries, Benton, Chariton, Shelby, Worth, Camden, St. Louis County and Atchison.  Most of the lowest 10 Missouri counties were rated by the Census Bureau as either metropolitan or micropolitan counties.
"An effort to strategically place health screening facilities in poor and rural areas would pay for itself in earlier diagnoses and less expensive treatment," Williams said.